Baby Yorkie
CONTRACT
0x50976c57a3a1923b55b76393451dac1e24a0a08d
RESIGNED CONTRACT
AMA EVERYMONDAY AT 23 (UTC +2)
DEFI TOKEN
Everybody loves Yorkie.
Yorkie is the most important Community Drive Meme Token in the Binance Smart Chain.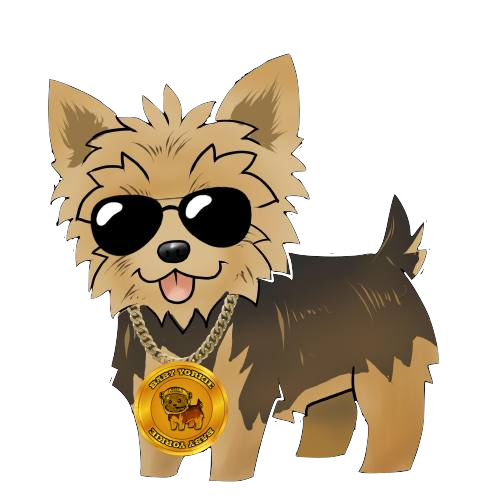 GREAT NEWS IS COMMING: STAKING AND FARMING PLATFORM
LP BLOCKED
100% LP BLOCKED 2 YEARS
CONTRACT
0x50976c57a3a1923b55b76393451dac1e24a0a08d
8% TRANSACTION TAX
This commission will be allocated to Marketing / Donations / Team
5% REDISTRIBUTION HOLDER
By holding Yorkie in your wallet you will receive your cut of 5% on every transaction. Passive income earned while you sleep.
3% AUTOMATIC LIQUIDITY
Every transaction automatically contributes to burned liquidity, ensuring our members can always sell their Yorkie whenever they please.
GREAT NEWS COMING EVERY WEEK!!!